Cereals salads without acidifiers
April 5, 2023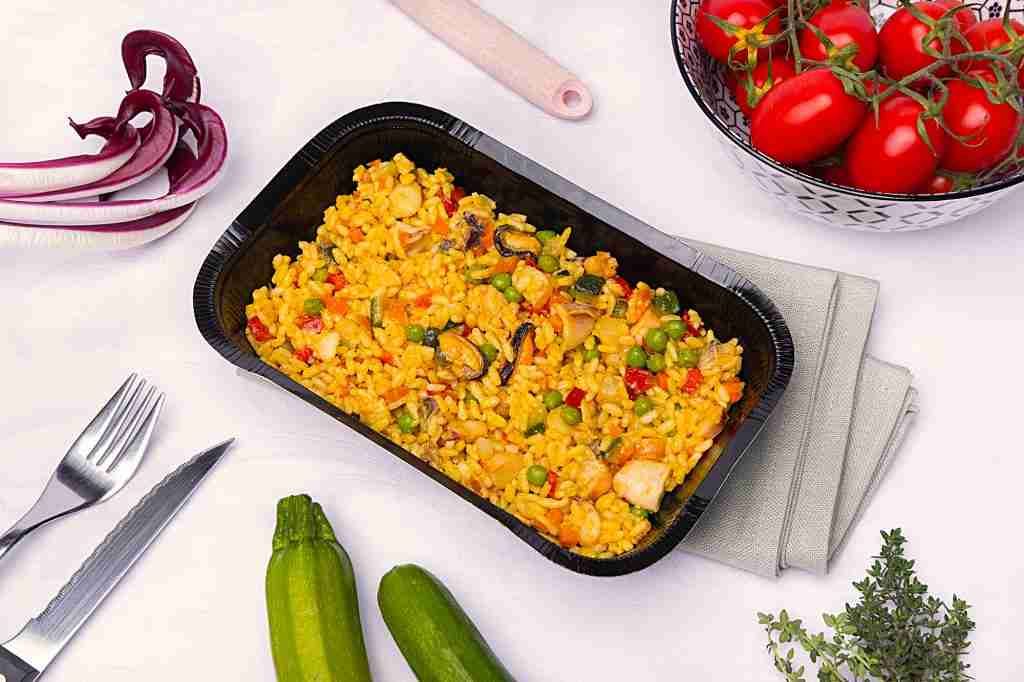 The world of cereals is "a choice" that is increasing consumer preferences thanks to their digestibility and versatility of combinations.
Our salads are produced with fresh ingredients traditionally cooked without acidifiers and packaged in a modified atmosphere. 
 
The result is salads tasting like "real homemade food"

These are : 
 
– Valenciana rice
– spelt and barley salad
– rice salad
– rice salad with tuna
– black and white rice with shrimp and vegetables

Each reference is produced in kg packs for assisted gastronomy counter and 350 gr. packs for take away and self-service counter.